Compaundation and Regranulation
Purchase and recycling of plastics
From primary material to 100% recycled
We give our customers a choice. You can choose products from compounds up to 100% recycled materials that comply with the highest degree of sustainability.
According to this key, we divide our products into 3 basic lines.
A full-fledged alternative to long-established compounds or granules.
PRIMARY MATERIAL + ADDITIVES
A combination of primary materials and high quality recyclates.
PRIMARY MATERIAL + RECYCLED MATERIAL + ADDITIVES
Recycled in homogenized batches with quality certificate.
100% RECYCLED MATERIAL
Research and development are one of our key activities. We are innovative not only in the constant development of optimized polymeric materials. We also place great emphasis on recycled materials and the possibilities of using recyclates in industrial practice.
As a result, the combination of innovation and sustainability takes on a completely different dimension.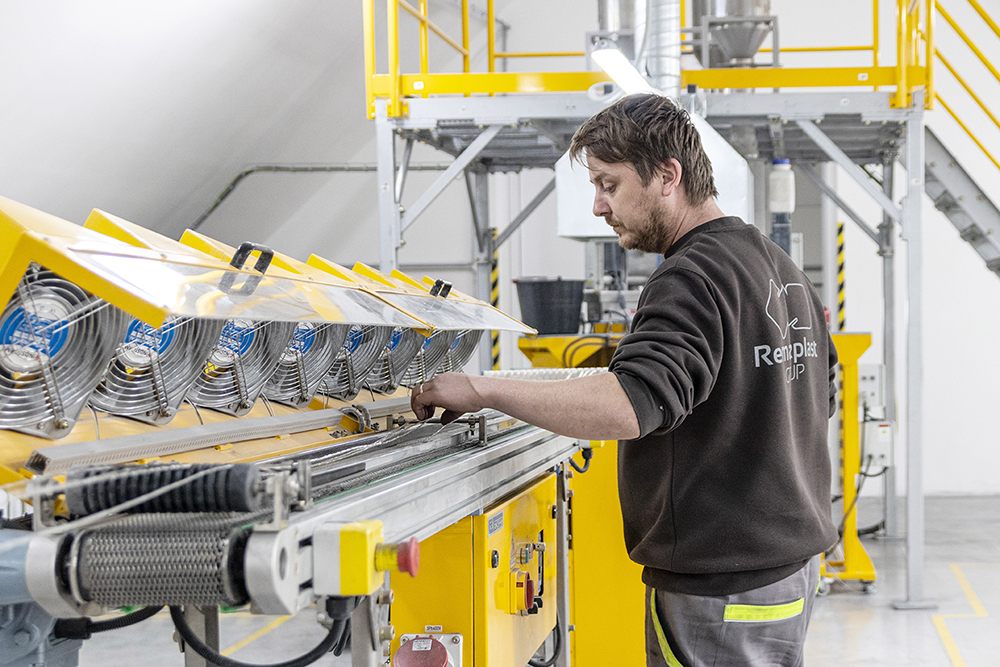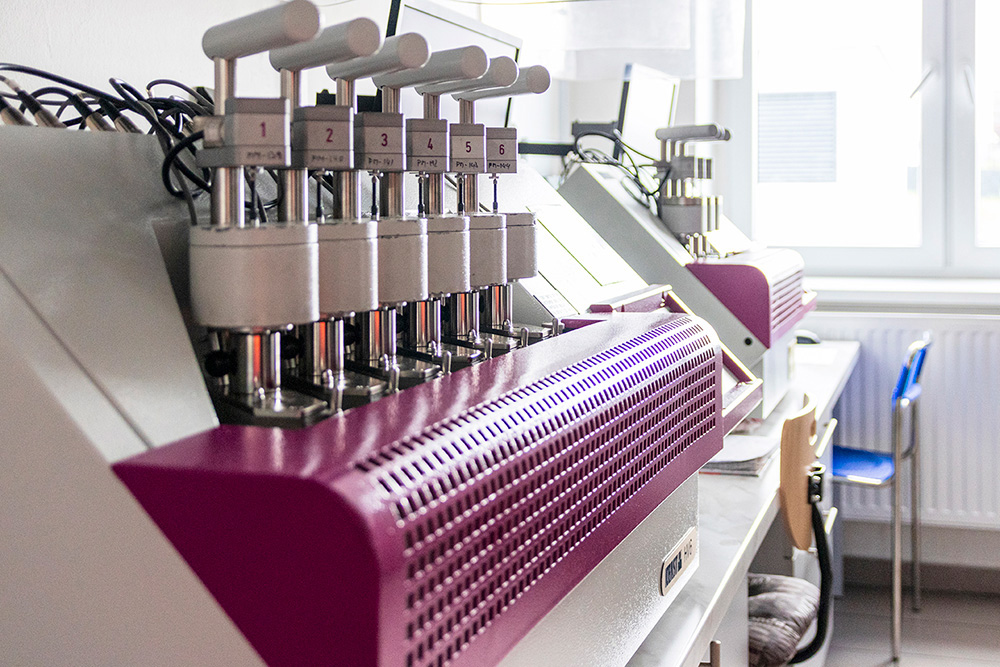 We co-operate closely with Testpolymer EU s.r.o., an independent testing laboratory No. 1595, accredited by ČIA according to ČSN EN ISO / IEC17025: 2005. Thanks to many years of experience and the professionality of its employees, Testpolymer EU s.r.o. has one of the highest levels of technical competence on the market.